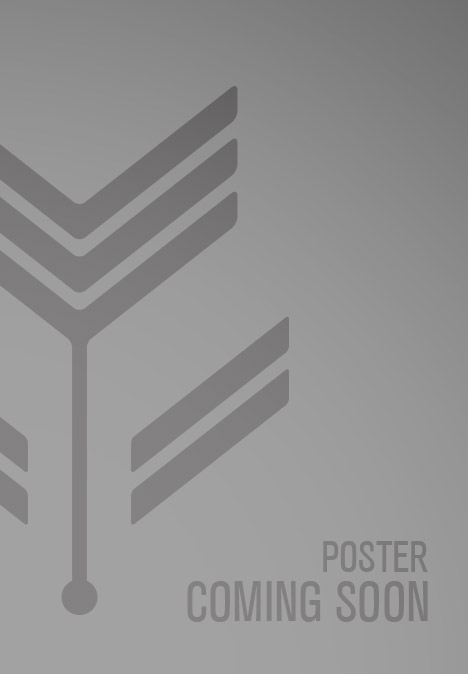 No showings.




Purchase tickets by clicking an available showtime.
The Addams Family - Baby's Day VCC
105min. Directed by .
Starring
This is a Baby's Day Out screening. The lights will be raised and the sound lowered. Babies and toddlers welcome but eye rolls, shushing and complaints are not. Parents welcome too! Get ready to snap your fingers! The Addams Family is back on the big screen in the first animated comedy about the kookiest family on the block. Funny, outlandish, and completely iconic, the Addams Family redefines what it means to be a good neighbor.