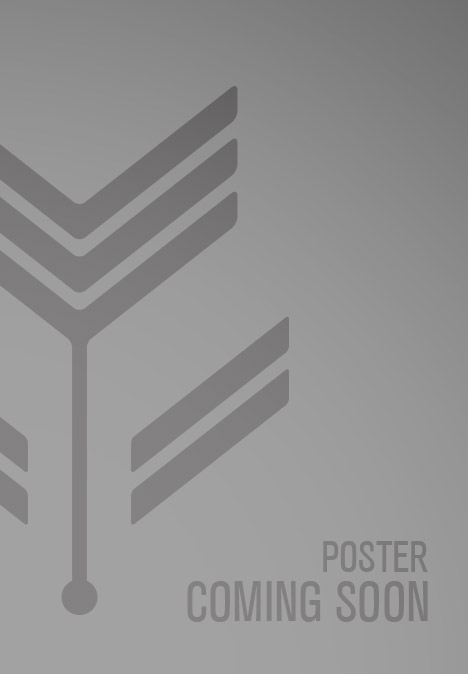 No showings.




Purchase tickets by clicking an available showtime.
Queen & Slim
132min. Directed by .
Starring
A complex film with many layers, Makeready's Queen & Slim, from Emmy Award-winning writer Lena Waithe, explores America's social and political climate through the lens of a genre-defying love story. When a Black man and Black woman on a first date are pulled over by a police officer at a traffic stop, their life goes awry. Forced to kill him in self-defense, rather than turn themselves in, they must go on the run.